LC DISTRICTS

The overall objective of LC Districts is to improve regional development policies and programmes in the areas of building renovation and construction of energy efficient buildings, creation and renovation of district heating and other urban renovation actions, in order to facilitate the transition to low-carbon districts and municipalities. The interregional learning process will take place around three thematic areas: 1) information and assessment methodologies and services for the design and implementation of low-carbon districts and municipalities; 2) information and assessment structures at the municipality and district level; 3) policies and programmes governance and management. OFFICIAL PROJECT WEBSITE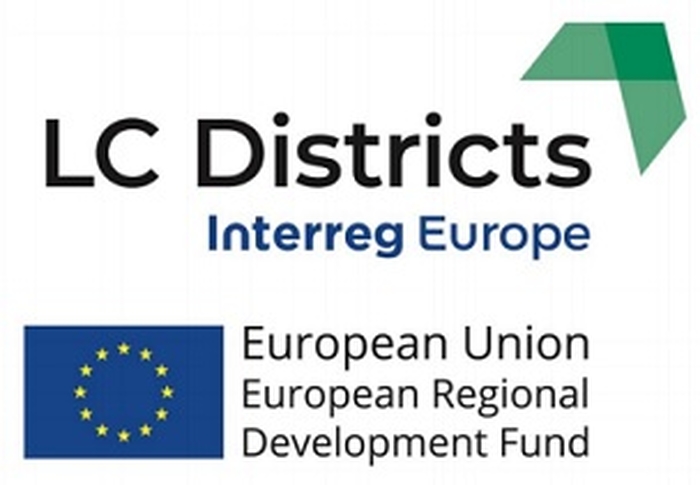 17. 1. 2020
On 29th January the first stakeholder meeting in the Czech Republic will take place in Zlín.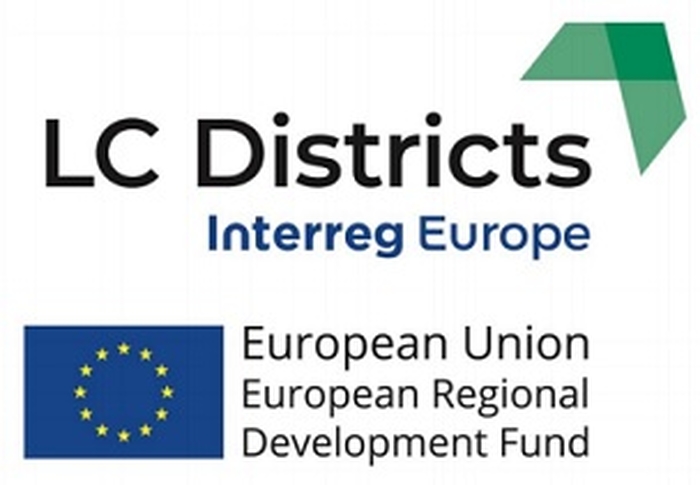 25. 10. 2019
Representatives of the Energy Agency of the Zlín Region, at the invitation of the Spanish government of the Navarra region took part in the kick-off meeting in Pamplona for the project "Towards low-carbon...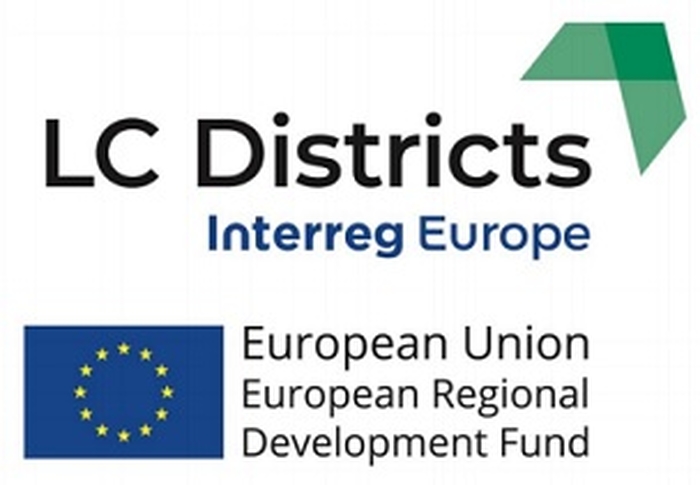 25. 9. 2019
The building sector is the largest energy-consuming, accounting for over one-third of final energy consumption globally, being also an important source of CO2 emissions.